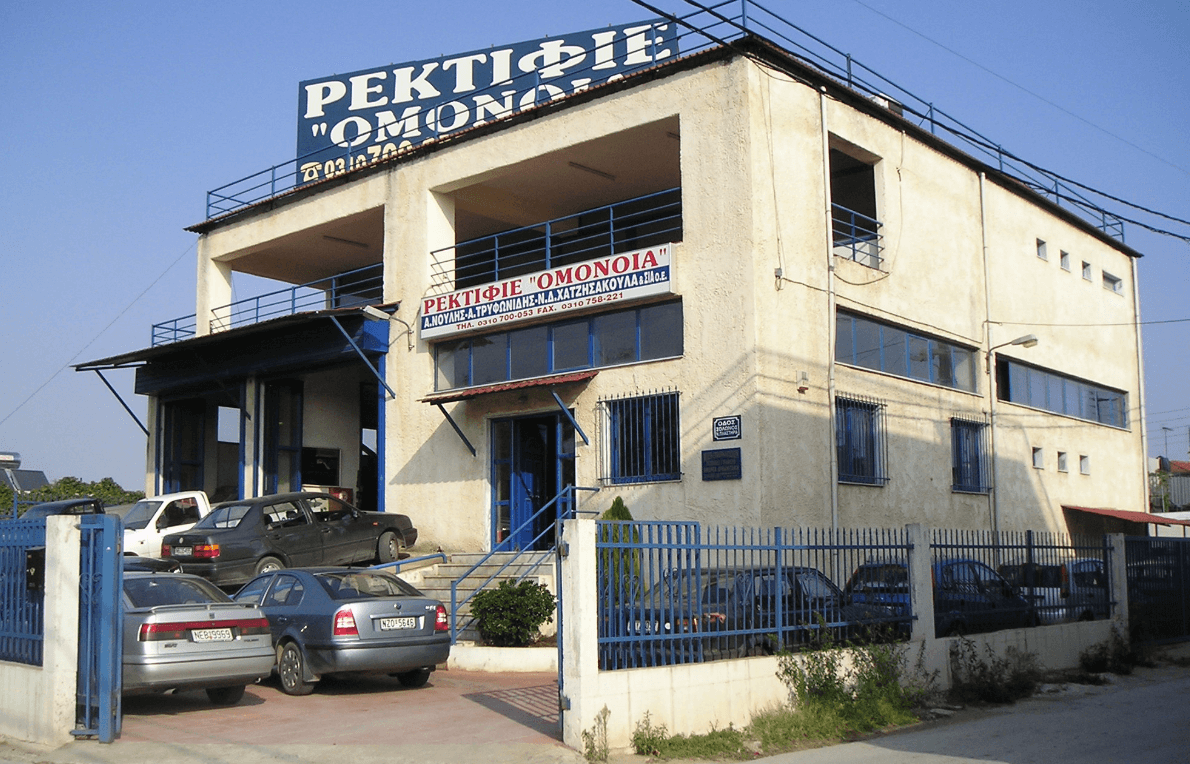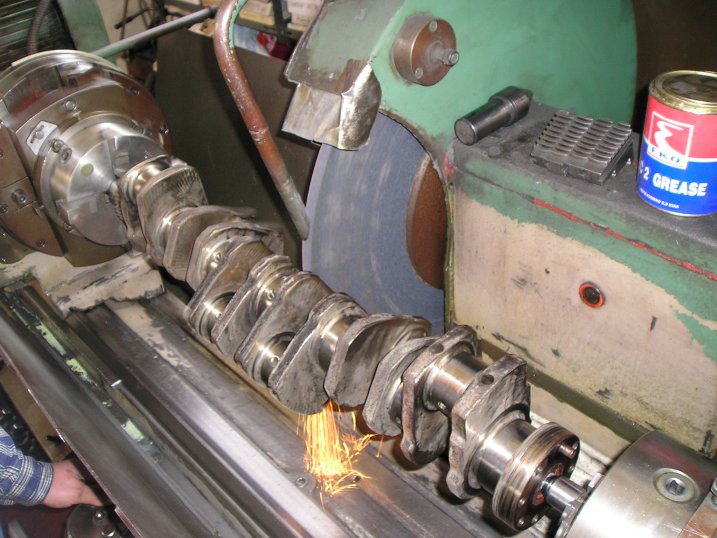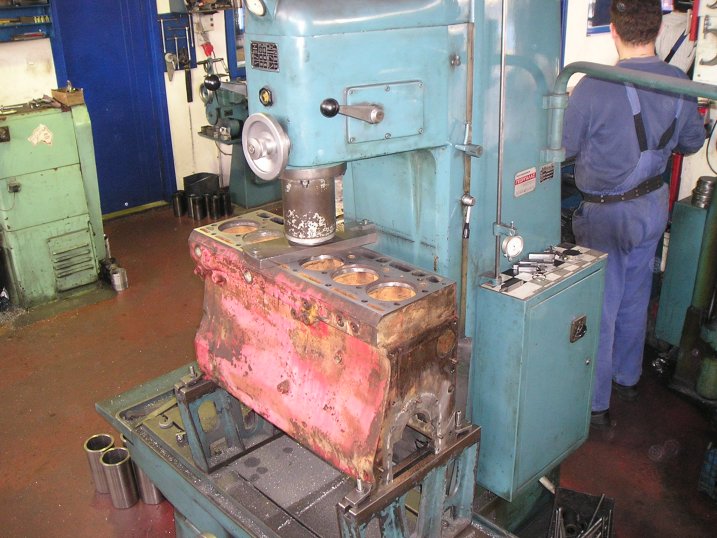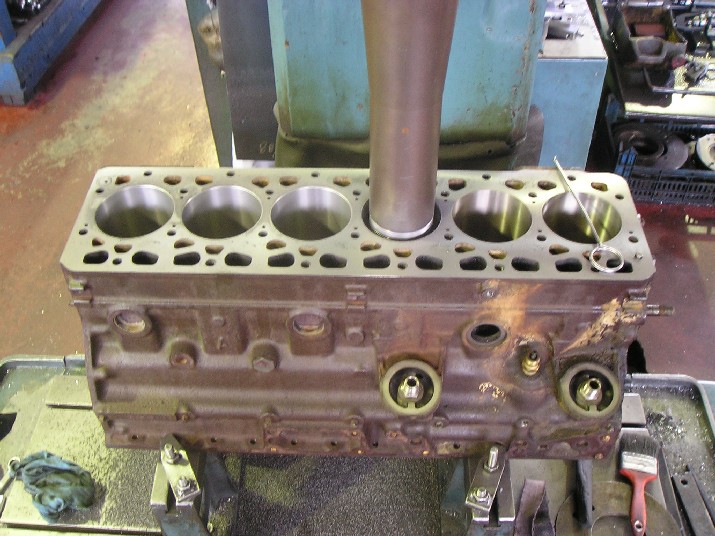 The rektifie OMONOIA (Concord) is the company that since 1973 has been consolidated in the constructional world with their founders: Mr. Noulis Evangelos, Mr. Tryfonidis Apostlolos, Mr. Hatzisakoylas Dimitrios, Mr. Hatzisakoylas Nikolaos.
The seat of the enterprise is found in her new privately-owned installations in the Dedropotamos, in the contribution of roads Solwnos and Plastira. Enormous spaces 900 and more s.m., room of reception of customers, offices, deposits of parts, spaces of personnel, complete computerization and absolutely modern equipment of tools and instruments composing new current fresh profile of OMONOIA which ensures with success her passage in the world of new technology of car and not only.
Its activity: repairing of machines of every type (passenger cars, lorries, instruments of work of road construction, rural instruments, two-wheeled etc. with genuine parts and marketing new and handled parts.
The living potential of the company is renewed with the successors of founders: Mr. Noulis Apostolos, Mr. Tryfonidis Anastasios, Mr. Hatzisakoylas Petros, and Mr. Hatzisakoylas Christos, without of course the withdrawal of the founders, who continue side supporting with their knowledge and expertise, confirming naturally the name of the enterprise.
With constant frame the history, the anthropocentric tradition and his beginnings, rektifie OMONOIA watch with creativity, flexibility and boldness the challenges of seasons and it advances in time in technological innovations and activities that valorize the presence and the fame of company in all the regions of Greece, and abroad.
Years of work, discipline, effort, labors, dreams that are realized with regularly steps, objectives that are always re-defined and renewed, but with a constant value as protractor:
The gravity opposite in the work that is provided in customer!!!